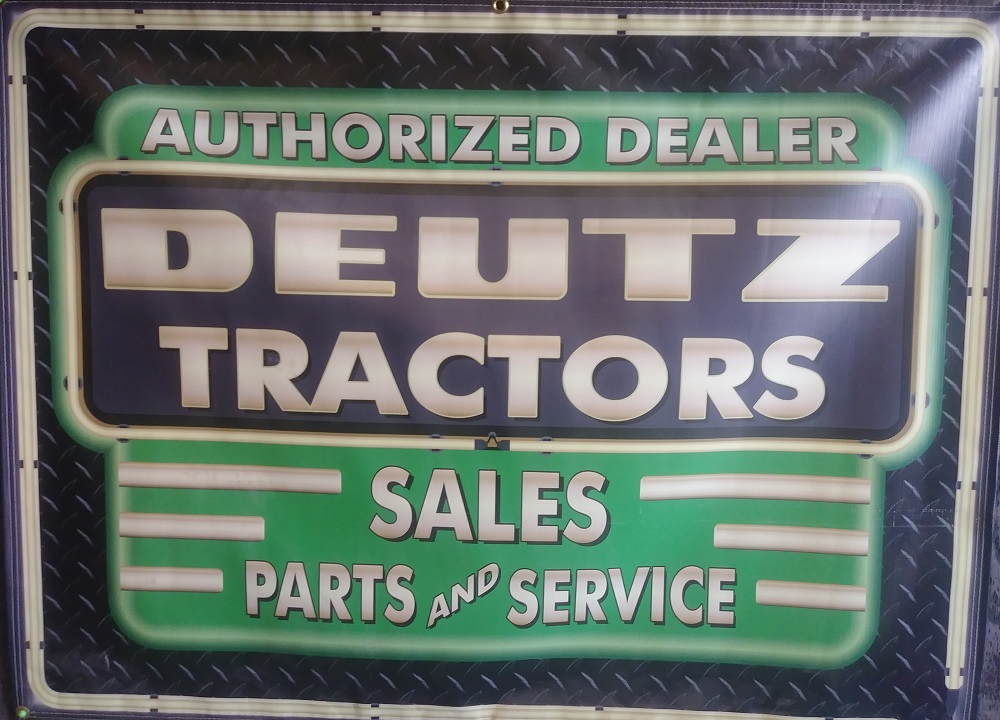 Hours

Monday 8am-5pm
Tuesday 8am-5pm
Wednesday 8am-5pm
Thursday 8am-5pm
Friday 8am-5pm
Saturday Closed
Sunday Closed




Please contact us by email: infodalesdeutz@gmail.com
or
phone: 715-687-2317

Please let us know the item you are looking for along with the model, year of the tractor and any questions you have. If you are looking for an order please email us the SKU/Item number your name and contact information.
We can ship anywhere in the United States.